Hello! Welcome to My Favorite Things December Release Countdown! All of the new products will be available December 5th at 9:00pm EST. Please note, that all links for the new supplies will not be active till that moment. And today I have another two cards for you and they are so different again.
For the first card I used re-make of  You're Super stamp set by Birdie Brown. And honestly — it was hard to make something new, I even searched on Pinterest LOL! But red + blue color combo for this set is still the best choice as I think))
The problem was with the decorations and the main concept. At the end I decided to use the pattern paper for the background and to add some layers for dimensions. I used the tag and the city silhouettes. On the tag I added the red rays with the stencil. And the n just glued all pieces together.
The second card for today is one of my favorites I made for this month's release. It is very simple with its idea, but I like the result! I wanted to use only two colors — light blue flowers with the green leaves, and the black strip with the sentiment. And here I used new Painted Flowers stamp set.
I stamped many layered flowers (all inks are listed in the linky below) on the white front panel and also die cut some other to add the accent and dimensions. Then I white embossed the sentiment on the black card stock and also added a piece of the vellum — it adds so nice look. And some clear sequins.
Have a good day!
Supplies list: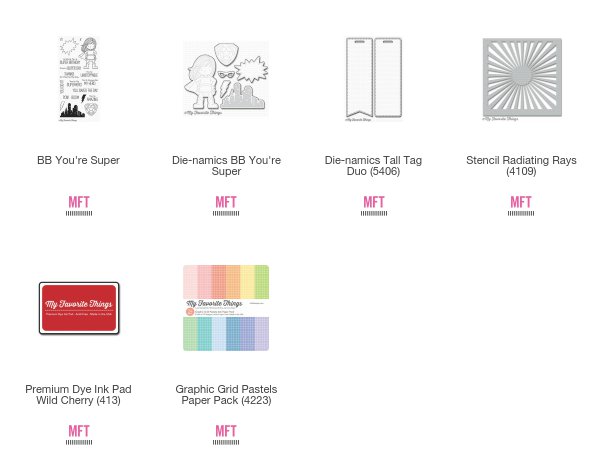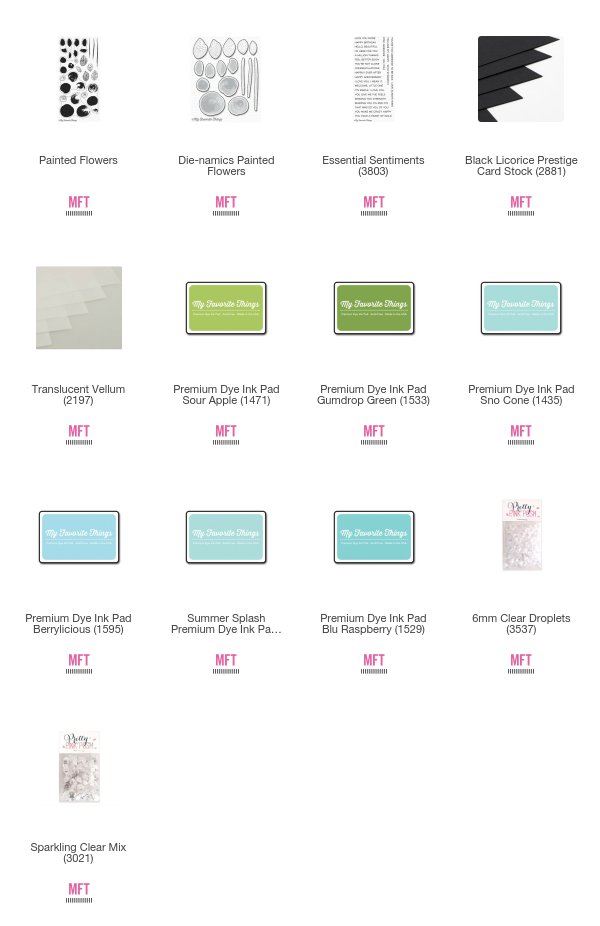 3